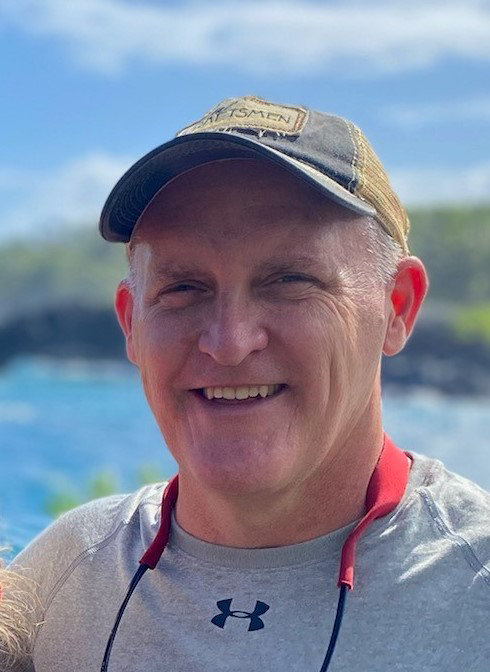 Britt Warren
Owner
1992 graduate of North Carolina State University with a Bachelor's degree in Industrial engineering. Owner of Coastal Craftsmen's since 2008. Resident of New Bern since 1999. Work background includes international sourcing, textile manufacturing, new product development at Moen Inc., and 18 years of residential and commercial remodeling and new construction.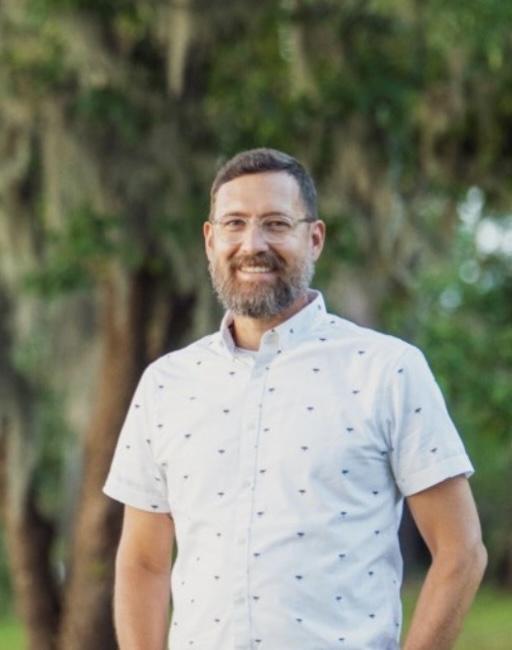 Todd Fulcher
Estimator
A lifelong native of New Bern with 33 years of experience in the construction industry and a graduate of the University of Mount Olive. He is passionate about the preservation of craft within the industry and loves the unique challenges that each job entails. When not at work Todd enjoys spending time with his family and cycling.
Jeff Hansen
Construction Manager
Construction Manager with CC for the past 9 years. Over 33 years of construction industry experience focusing on customer service and quality project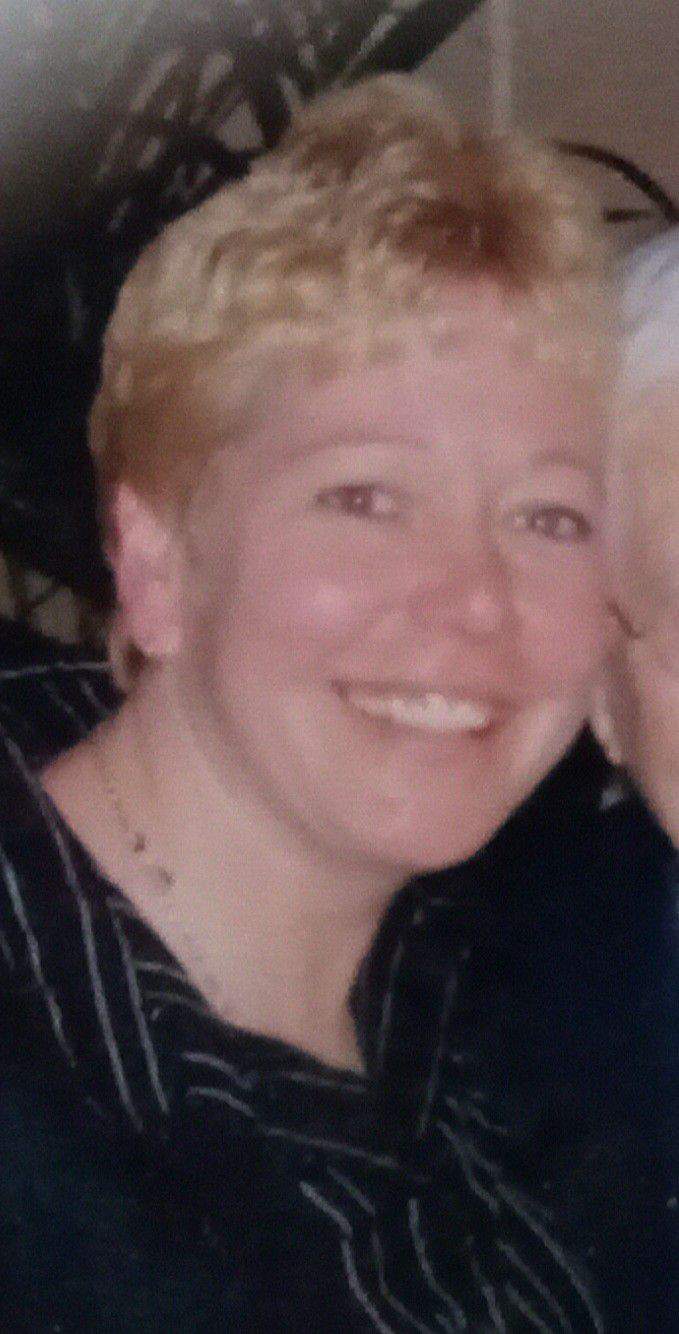 Rhonda Cannon
Construction Manager
35 years of construction experience specializing in painting and faux finishing. In addition, has a degree in Basic Law Enforcement Training from Lenoir Community College. Outside of work, Rhonda enjoys working on most anything with a motor.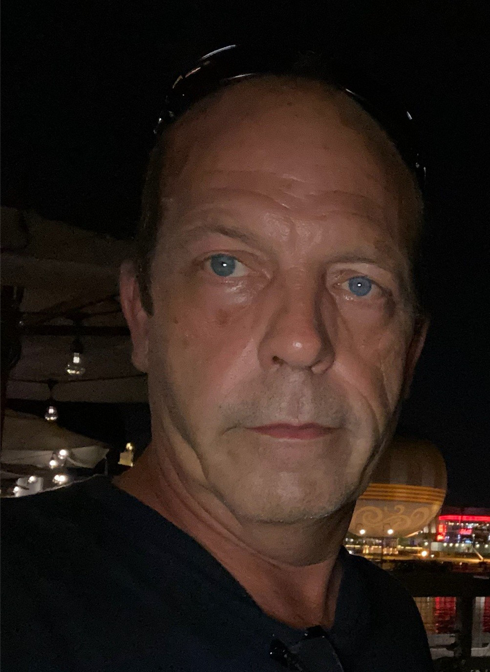 Brad Ferreira
Real Estate Transaction Manager
Project Manager Real Estate Sales Transactions since March 2018. 26 years of previous home improvement retail experience. Resident of Trent Woods with his wife Dawn.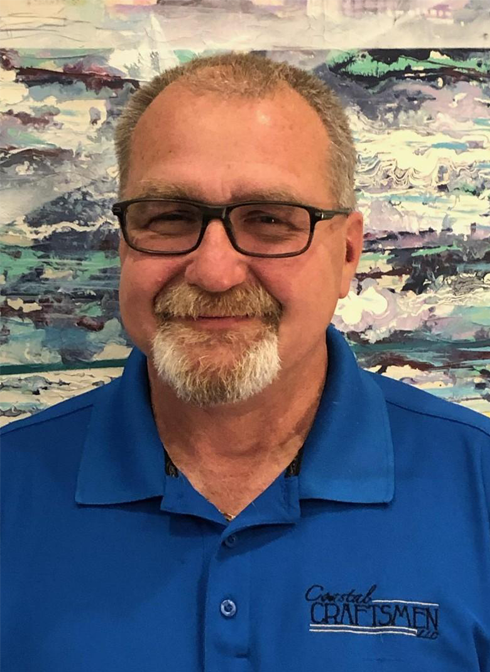 Ed Heicher
Materials Manager
28 years of excellent customer service in retail home improvement. Refined skills for home improvement over the years with support from my father and many other mentors. Resides in New Bern with wife Kathleen. Enjoys family camping, and time with his two grand sons.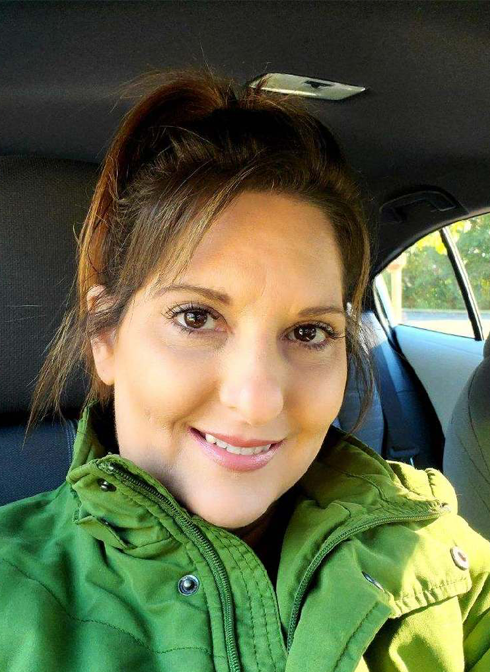 Jamie Potter
Office Manager
1999 Graduate from East Carolina University with a Bachelor of Science in the School of Business, concentration in Marketing. Office Manager in the Construction Industry since January 2007. Native of New Bern, NC.