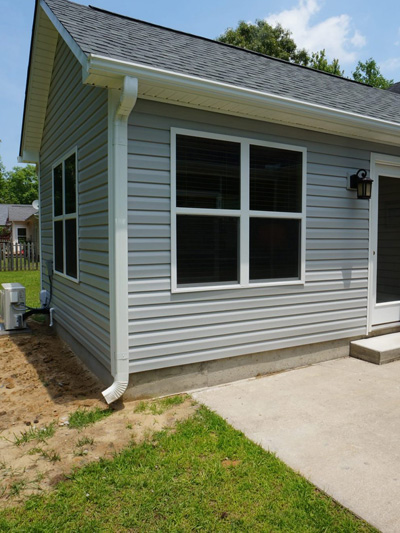 Additions
Need to add an extra bedroom onto your home? Want to create a larger living or sunroom area, or expand your closet space? No add-on project is too big or too small for us. Check out some of our recent addition projects here.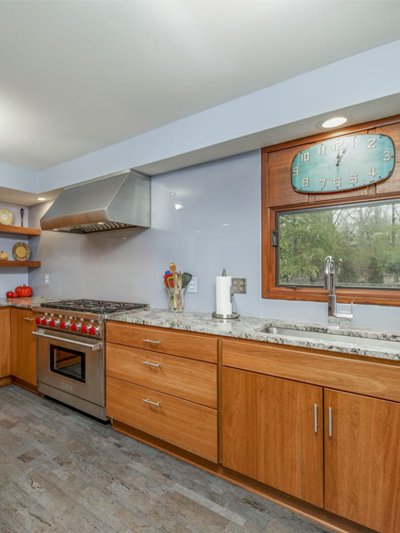 Kitchen
Is your kitchen getting a bit outdated, feeling crowded or just looking plain boring these days? It's time to make a change from drab to fab, and Coastal Craftsmen has got you covered! Take a look at some of these beautiful kitchen projects.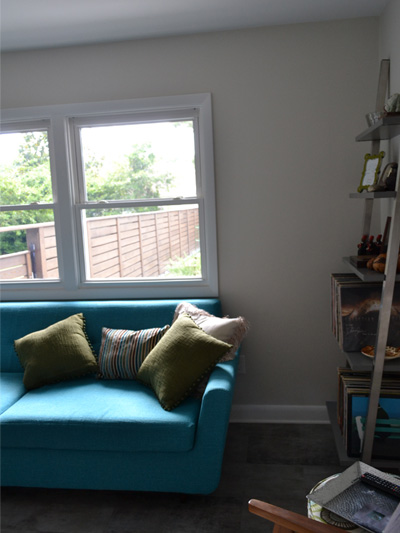 Whole Home Renovations
When it's time for a change, come on over and start your whole home renovation with us. We are up for the challenge of transforming your home into a brand new, refreshing, and exciting space for all to enjoy!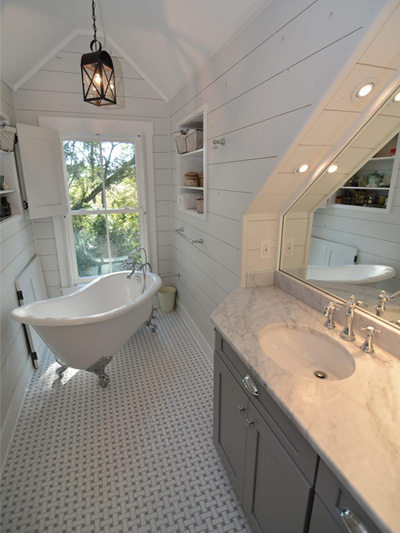 Bathrooms
Your bathroom should be a place you can go to relax, breathe, and reflect. We are here to help you create a peaceful retreat. Let's work together to build the bathroom you've always wanted! Here are a few of our recent bathroom projects.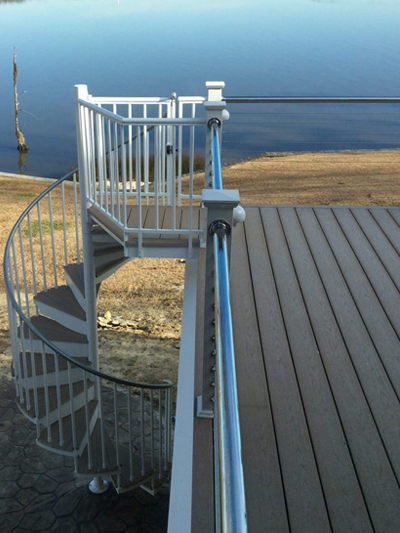 Exteriors
Looking for the perfect space to host a Summer birthday party, July 4th Barbeque, or just a fun gathering of family and friends? Let us help you create a back-porch paradise that is safe, spacious, and perfect for any outdoor gathering, or just lounging on a Sunday afternoon.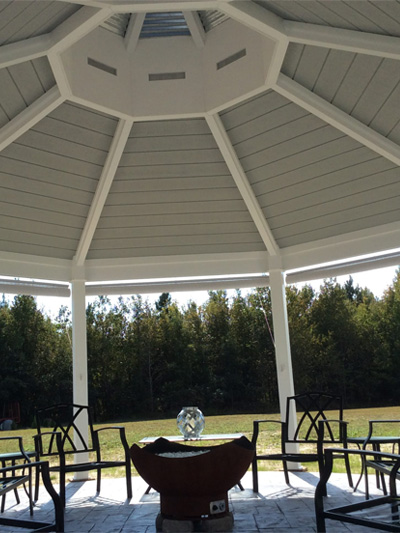 Special Projects
If you have an idea for something fresh and new, we are all ears! We, here at Coastal Craftsmen, love to take on special projects and make them into something unique and memorable. Here are a few things we have built recently.